PACE: Parenting All Children Effectively 
A supportive community of parents learning to raise resilient kids.
Wondering why sticker charts, logic, and threats don't help your highly emotional, easily overwhelmed and even defiant child? 
Children with big feelings require a different style of parenting. Learning how to playfully connect with and calm you emotional child brings joy and freedom back to your family.
In the PACE group program, I teach parents how to integrate simple, proven play therapy skills into daily life to move their children from overwhelmed to overjoyed.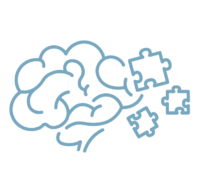 Comprehensive Parent Training
A self-paced training curriculum based on simple, professional therapeutic techniques to help you foster cooperation and resilience in your child.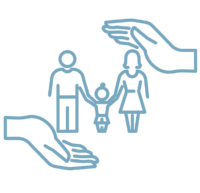 Personalized Support
Confidential, online coaching to help you avoid contributing to your child's disregulation and become a playful, effective source of calm and connection.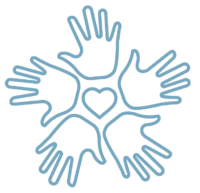 Supportive Parent Community 
Daily support from me in an online community of parents all of whom are working to transform their highly sensitive children into calm, content kids. 
I loved being part of a community of parents who felt how I felt, and who wanted so badly to connect with their challenging kids like I wanted to. I will never underestimate the "tribe" again. It's amazing what it can be like to not feel like you're on this island alone.
We laughed so much! At the beginning of the program, I was in a dark spot and having a hard time laughing at anything having to do with parenthood. This group helped me be me again.