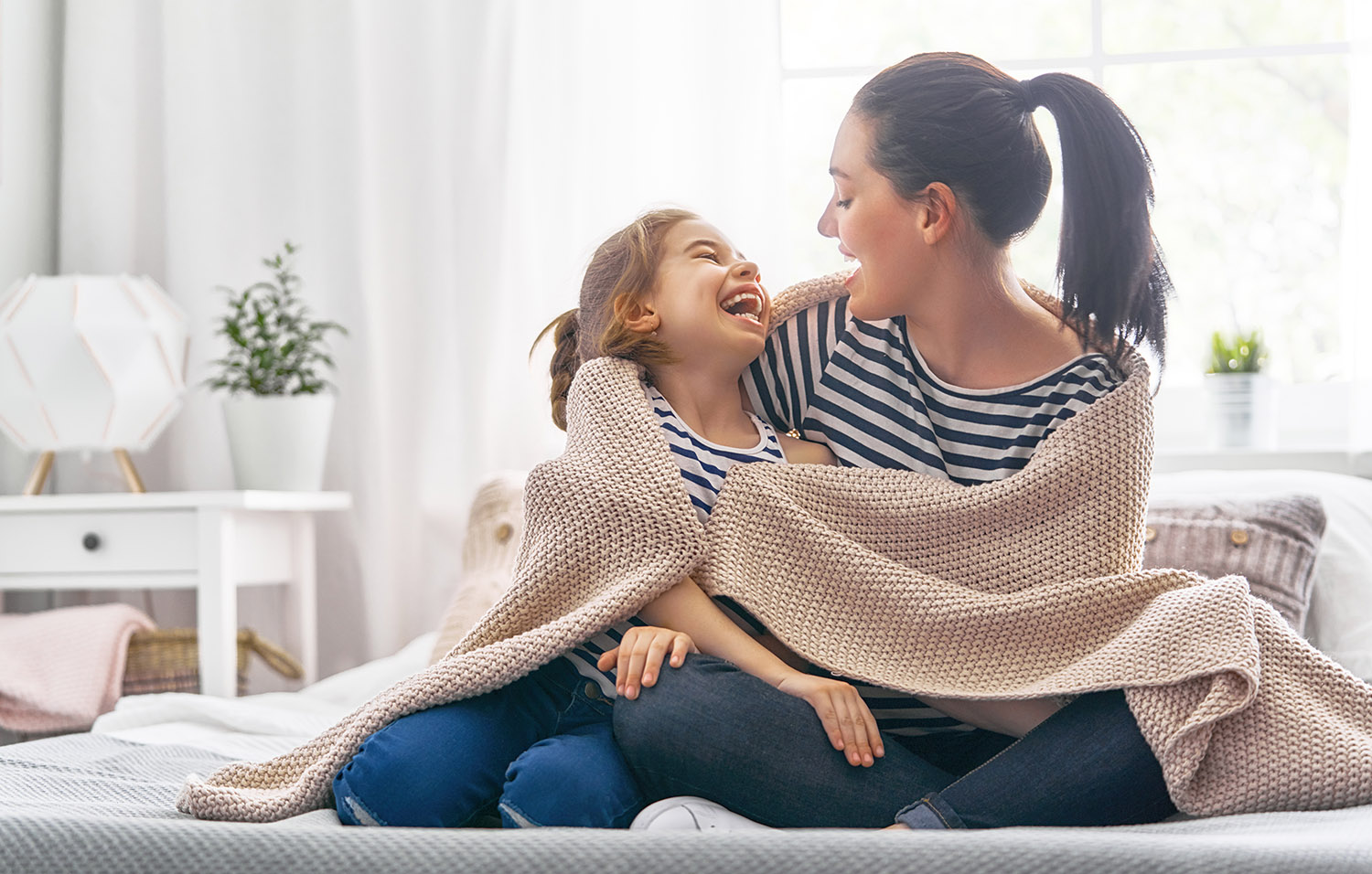 My kid has fewer meltdowns, my partner is more on the same page as I, and I have more confidence in what I am doing/how I'm parenting.
Carley has truly changed my life in so many ways, and as a result has also changed my husband's, my daughter's, and of course, my son's! The stars aligned when I was recommended to PACE, and I couldn't imagine the place I would be in today if I didn't move forward with Carley's help! 
After working with Carley, I now feel like I have so many more tools in my parenting toolbelt!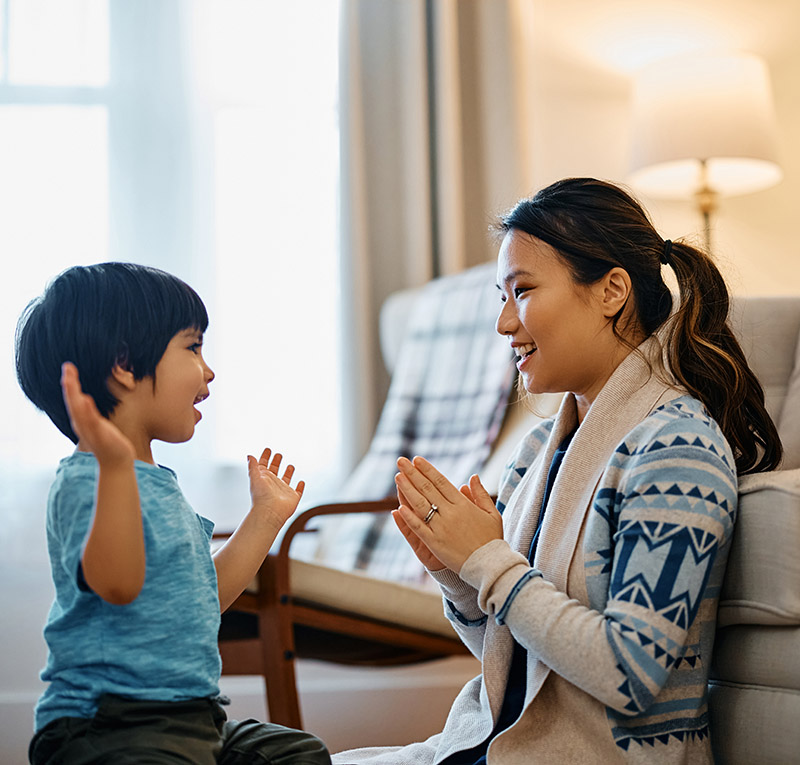 Modern Parenting Doesn't Come with a Manual.
Do you long for a peaceful, connected, and joyful family life, but instead find yourself counting the minutes until your kids are asleep so you can zone out on your phone? 
Do you find yourself googling "do time outs work?" while sitting outside your screaming child's bedroom door? 
Do you ask your partner if your child's fears, resistance to doing new things and meltdowns at family parties is more than just them being a little sensitive?  
Do you go to bed thinking "tomorrow will be different" only to wake up to siblings fighting, a resentful partner and a nervous child glued to your leg all before your morning coffee? 
Have you ever said to yourself, "What is wrong with my child?"  
I'm here to help.
I help overwhelmed parents create more calm, cooperation and connection in their homes using mindful parenting practices and brain based play therapy techniques.
When YOU understand how to help your kid cope with big feelings and tough moments, everybody wins. Raising a resilient kid takes understanding, skill and SUPPORT. Let me help you become the parent your kid needs and deserves.