Sticker charts, time outs and counting to 3 might be temporary solutions, but they don't make for long term change in your home.
Let's work together to bring your family back to life.
Group Support
No one should parent alone. Join a like-minded, supportive community of parents who are working with me to transform their challenging and sensitive children into calm, confident, content kids.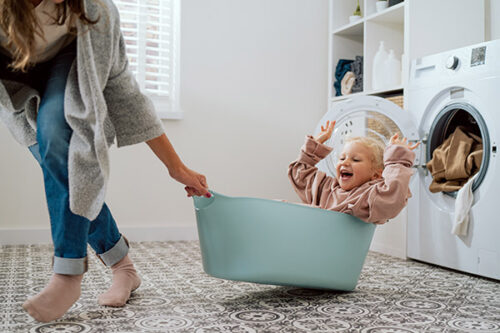 Invite Carley to Speak
I love connecting with educators, childcare organizations, religious groups and parent organizations who are looking to better understand how they can help promote positive mental health for children in their communities.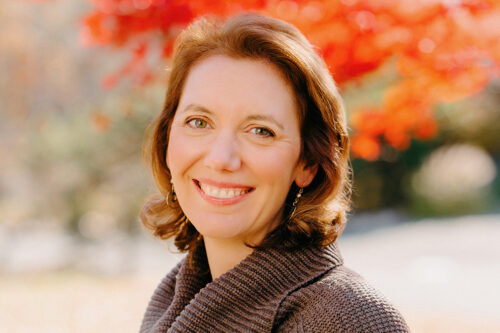 One-On-One Support*
Partner with me to receive individualized guidance and in-depth support. A great fit for families who are facing significantly challenging behavior and need to make changes immediately.
Sessions are offered Monday-Wednesday, 9am-5pm EST.
*Limited Space – Reach out to find out if openings are available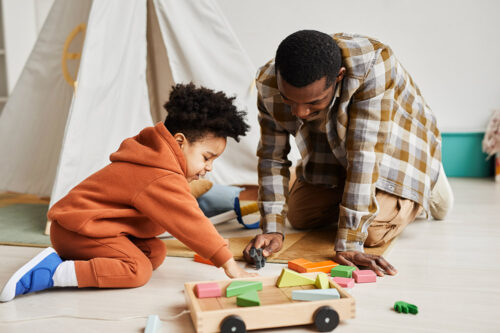 Employee Mental Health Program
For business leaders who value their employees' mental health, I offer a range of corporate
trainings and specialized support to help working parents feel happier at home and more
productive at the office.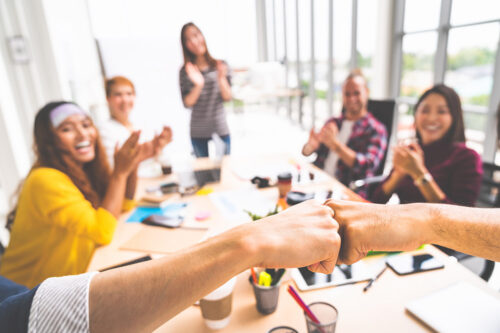 Heal the Way you Parent Program
For families looking for guidance on specific issues ranging from reducing childhood anxiety, to managing meltdowns, to building strong sibling relationships.